Commercial & Residential Architectural Services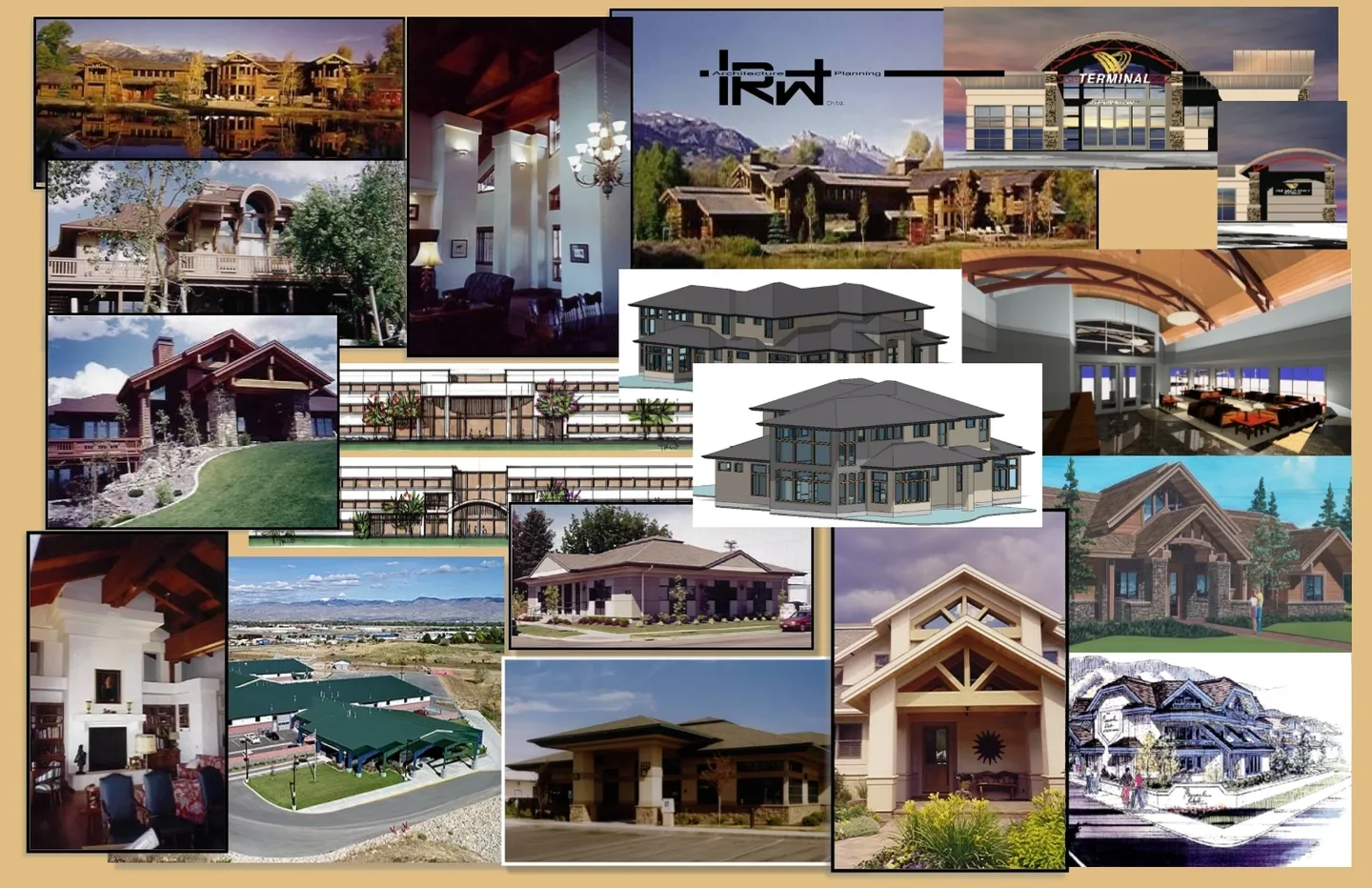 Award-winning
Architecture Firm for Residential & Commercial Projects
TRW Architecture, Chartered has been built upon the lifelong experience of Thomas R. Williams, who at an early age was taught the importance of excellence in building by his contractor father.
Providing designs for Master Planning, Commercial, Industrial, Institutional, Residential, and Multi-family award-winning projects.
We also provide for Tenant Improvements and Property Condition reporting. We are based on a team-building philosophy, and the end goal is that the client's needs are met above their expectations.